About the Author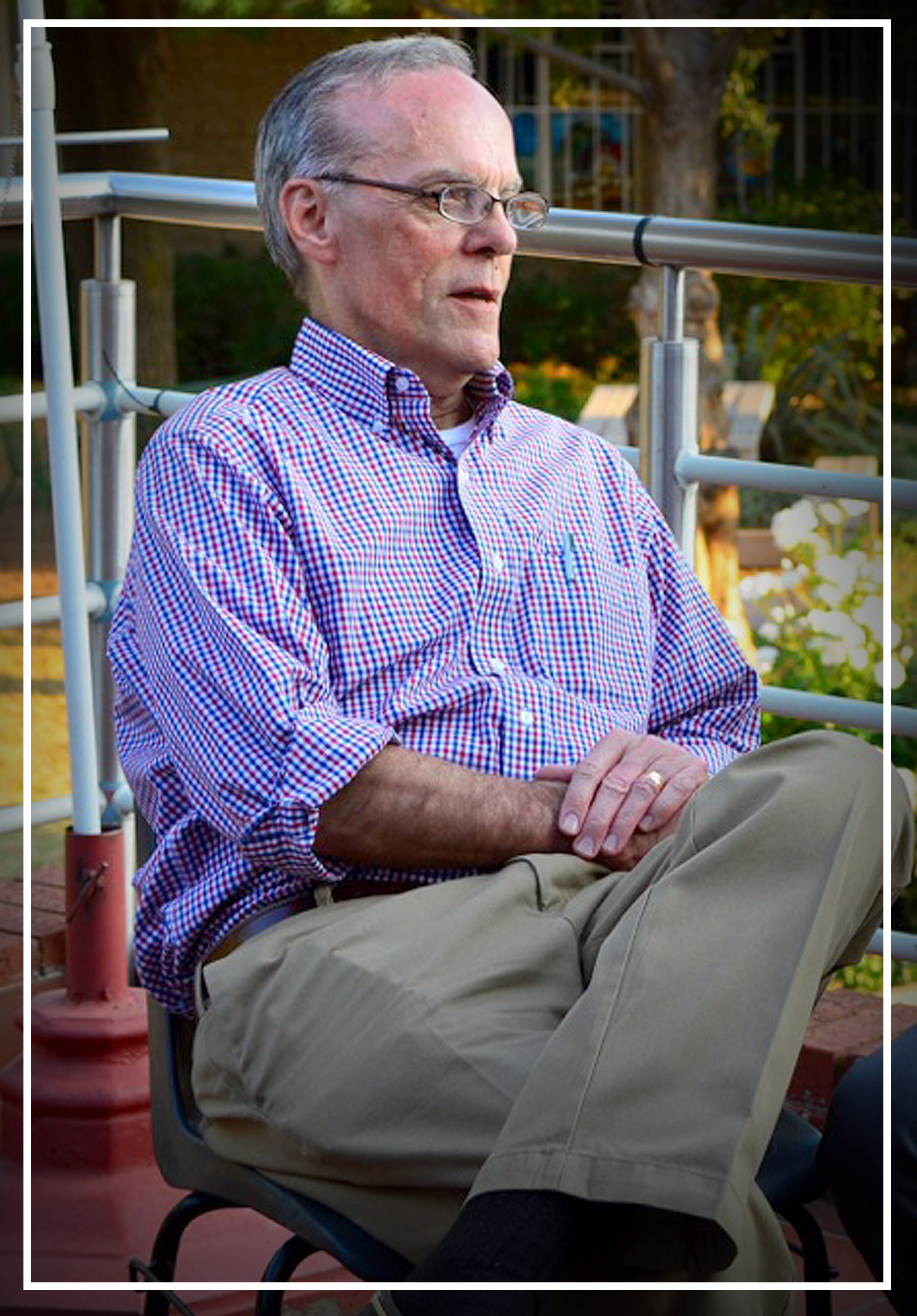 The Rev. Dr. James A. Harnish retired after forty-three years of pastoral ministry in rural, small-town, suburban, and urban congregations in the Florida Annual Conference of The United Methodist Church. He was the founding pastor of St. Luke's United Methodist Church in Orlando and served for twenty-two years as the senior pastor of Hyde Park United Methodist Church in Tampa.

Widely recognized as a preacher and writer, Jim is a facilitator for the Institute of Preaching at Duke Divinity School and the author of more than fifteen books including You Only Have to Die: Leading Your Congregation to New Life, A Disciple's Path Daily Workbook: Deepening Your Relationship with Christ and the Church, Strength for the Broken Places, and Earn. Save. Give.: Wesley's Simple Rules for Money. He served as consulting editor for The New Interpreter's Dictionary of the Bible and a contributor to The Wesley Study Bible.

Jim served on the board of directors for the General Board of Discipleship and the General Commission on General Conference, was a delegate to General and Jurisdictional Conferences and to the World Methodist Conferences in England, Brazil, Kenya, and South Africa. He is a member of the Board of Visitors at Duke Divinity School and the Board for Africa Upper Room Ministries.

Jim and his wife, Martha, have two married daughters and five grandchildren in Florida and South Carolina. He enjoys reading, travel, playing with his grandchildren, and cheering for the University of Florida Gator football team.
Complete and Continue